Being constantly traveling with a theater show every time we change the country and we have to get on a plane, how to organize your luggage to avoid having to pay excess, becomes an important issue, considering that the "rules" for the luggage allowance change depending on the airline. At the beginning of the tour we had the right weight, 2 bags of 23kg and two hand luggage each, but every time we participate in a theater festival or present the show we add more things: programs, posters, festival´s shirts and souvenirs, certificates, newspaper clippings.
After two and a half months traveling around Europe we have added a lot of that in our baggage, even we carried in hand 2 long umbrellas, that do not fit into any bag, which were the souvenir of the first Festival in Bosnia and Herzegovina and went traveling with us everywhere, as if we were always prevented by bad weather.
When traveling from Warsaw to Paris hand luggage were extremely heavy, at the moment of the check-in in addition to prevent they ask us to put them on the balance we were trying to hide the accordion, so they do not ask us to put it in the cage that Low – Cost airlines use to confirm that your suitcase has the exact measure to go up in the plane, because we were sure it would not pass the test, but luck was on our side once more time and were able to travel from Poland to France without paying extra, with the accordion and umbrellas in the cabin.
To present the show in Paris we contacted with Susana Rinaldi, a great tango´s signer of Argentina, which became very excited with our proposal and decided to schedule a Mandragora Circus show in the closure of its management as a cultural delegate of the Argentina Embassy in Paris. The show was at the same venue of the Embassy where the public, all adults, really enjoy it.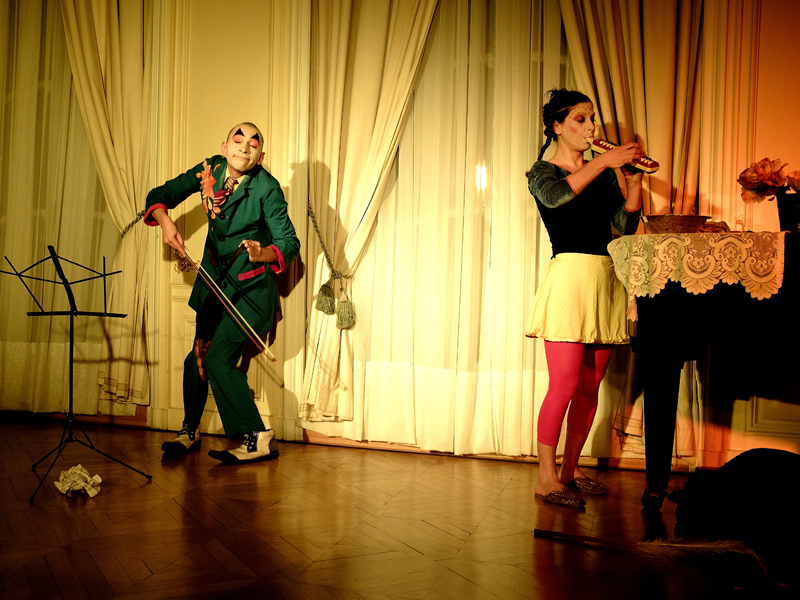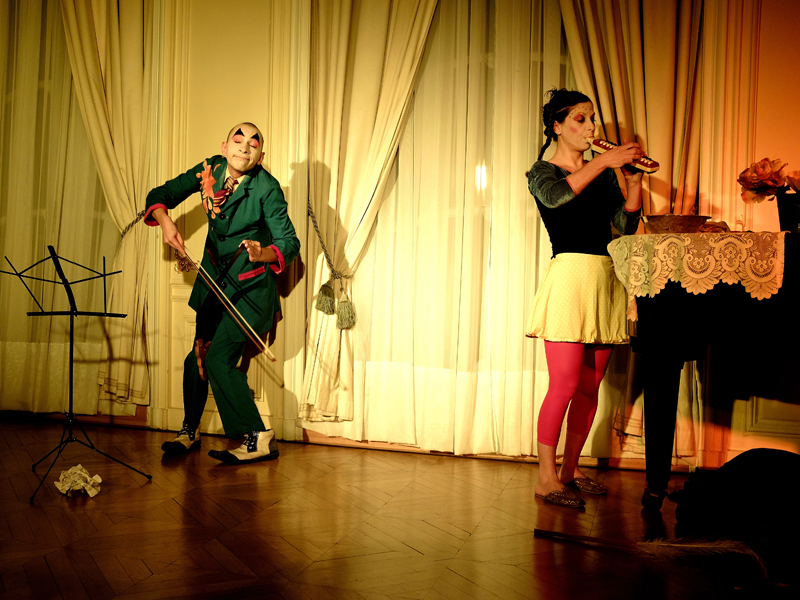 Besides to present the show we stayed 1 week in Paris where walked a lot around the town. We met a little about the history, entered to Notre Dame Cathedral, walk through the streets of Montmartre, visited parks, cemeteries, the Sena, the Arch of Triumph, Eiffel tower, and even were lucky that Gabriella, clown of Cirque du Soleil, invited us to watch the show Amaluna that was on tour in Paris.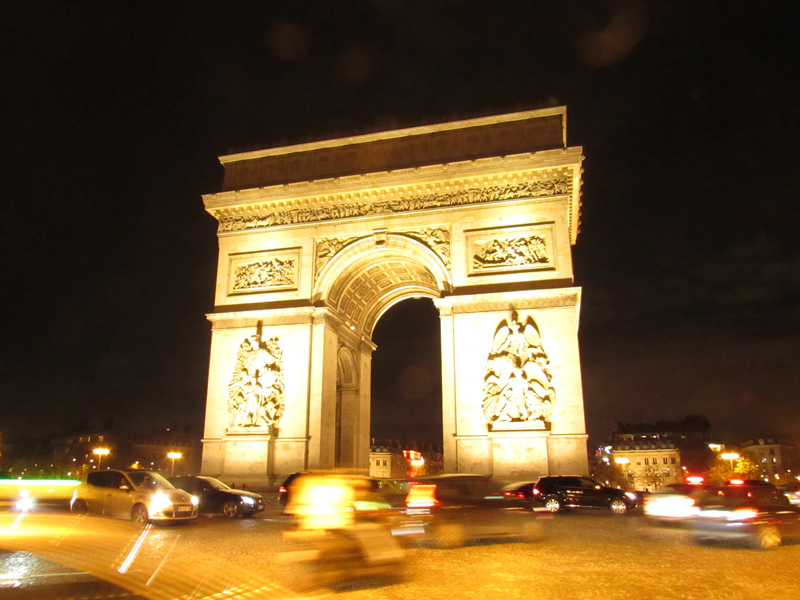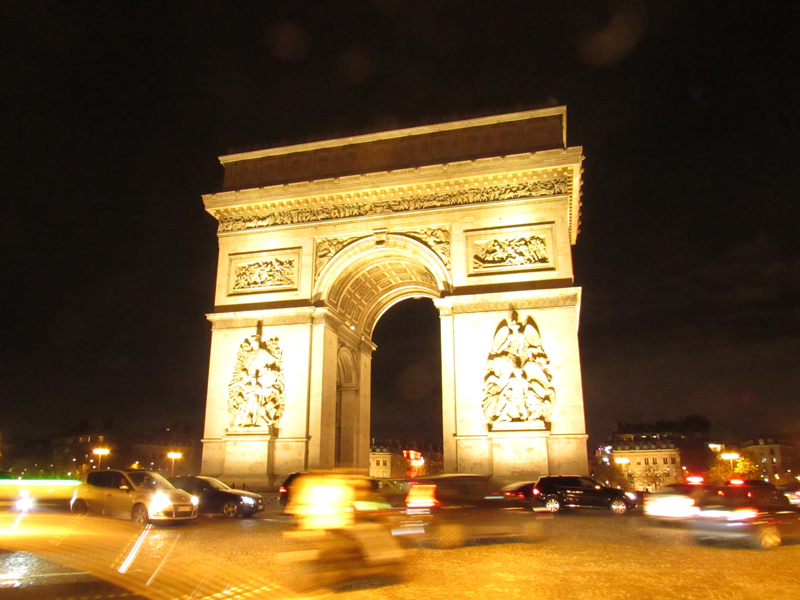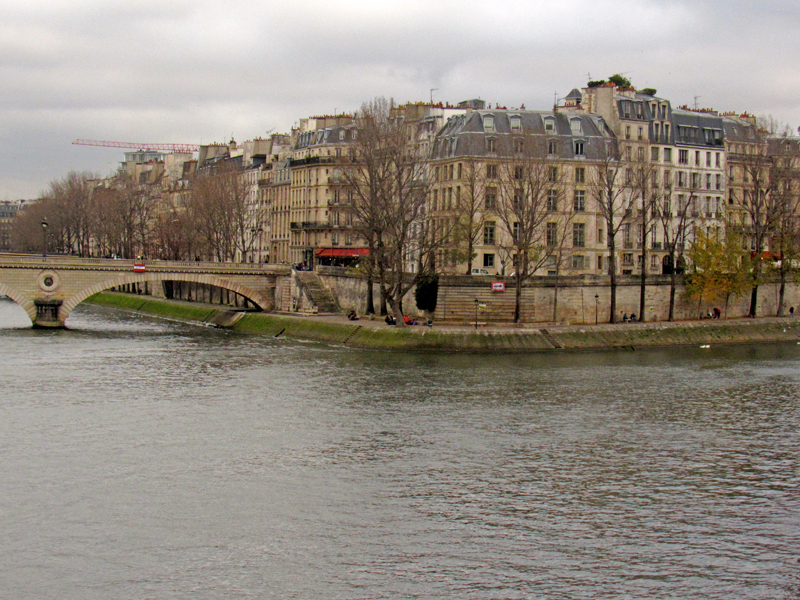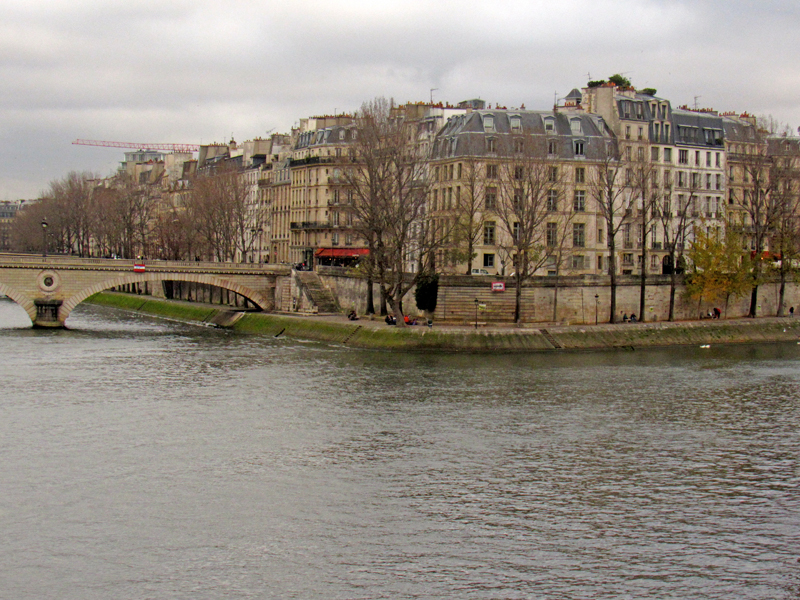 Paris full us of surprises and good times and left ready to continue, leaving Europe for a while, to follow the tour on another continent.